Overland Park, MO Buick GMC Service
Keeping your car properly serviced is a must and can truly make a difference in how the car performs and in how long it lasts overall. Proper
service
for your GMC is one that follows the guidelines that have been set forth by GMC to get the best results. Your service can be anything from routine maintenance to a more difficult
service
that does take a specially trained technician.
Certified Buick GMC Services
When it comes to those
services
that are model or make specific it is always best to go to a mechanic or a dealership that has the right specially trained technicians to take care of the services that need to be taken care of. The right technician can take care of any
service
that needs to be done and they can do so in a manner that does not void any warranties or cause any damage to the car.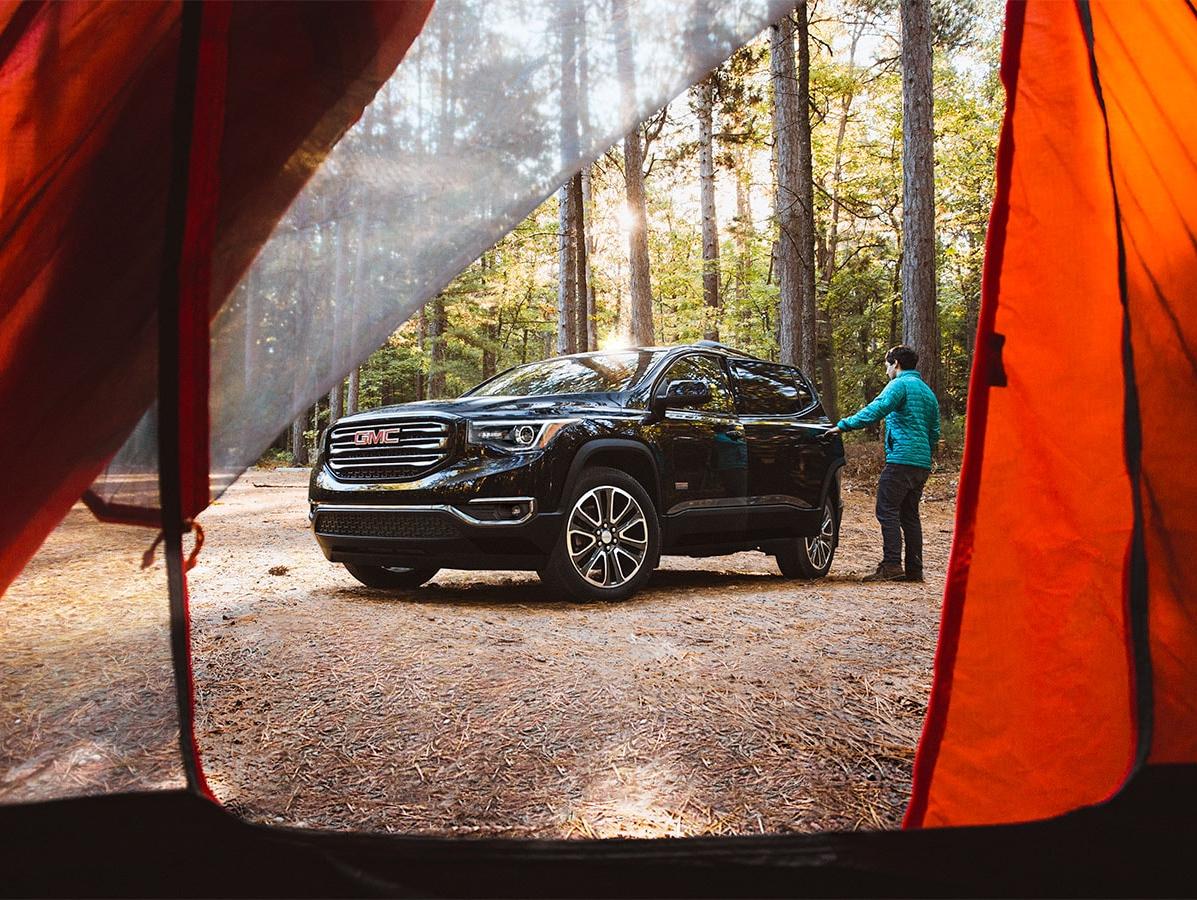 Regular Vehicle Maintenance is Crucial
Delaying services is most likely going to lead to further issues and might even lead to major damage inside your car and in the engine. You want to make sure your engine is being properly serviced, that any
special services
are done by a trained technician and that you are also paying attention to
service
intervals.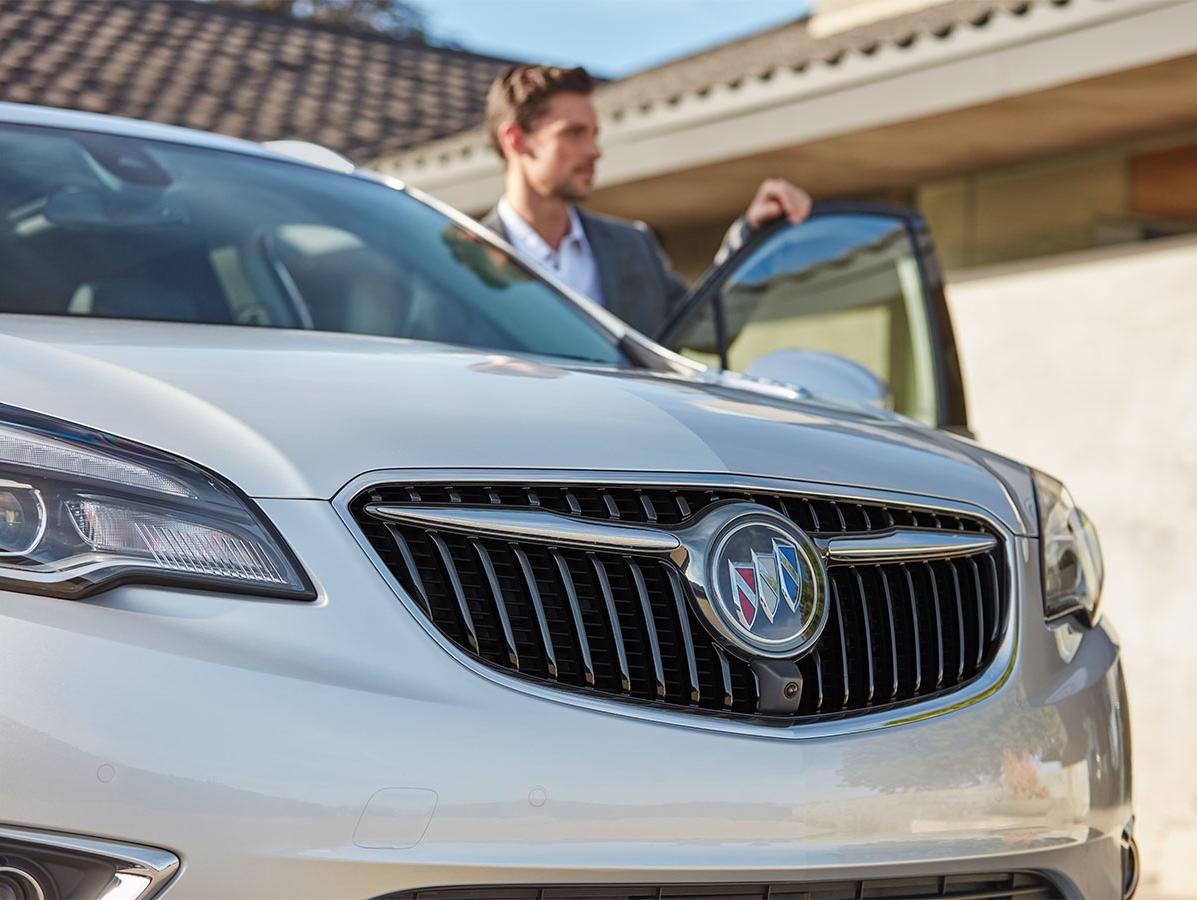 Most Popular Auto Services We Offer
Making sure your car is well serviced and that you meet all the
service
intervals is one way to make sure your car is going to stand the test of time. Getting your car serviced is going to make all the difference in your car lasting for as long as possible and working well while you are still driving it. You should be taking your car to a certified and specially trained mechanic to make sure that the
services
are done correctly and that they are going to help keep your car working the way you want it to.
Cable Dahmer Buick GMC of Kansas City Service Center
They offer a complimentary 31-point inspection with any
service
, snacks, beverages, a play area, charging station and more so that you can get work done while you are getting your car serviced. We have a team of highly trained technicians that are going to be able to get your car in and out and make sure it is working properly. We also have a shuttle
service
and loaner cars as needed so you can get on with life while your car is being serviced.

Service & Parts
Monday

Tuesday

Wednesday

Thursday

Friday

Saturday

Sunday

Closed