Why Buick GMC Service at Cable Dahmer?
There is no greater feeling like having your vehicle returned to you from the service department knowing it runs better than when you dropped it off. Enjoy our most talked-about waiting area while our service team proves their reliability. Buick and GMC has been around for decades and are still one of the most reliable cars on the planet. Keep track of the issues or questions, and we can discuss them at the time of service.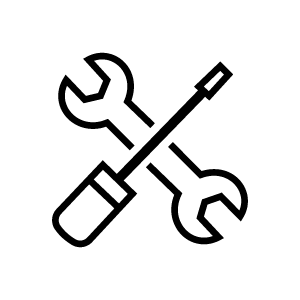 Certified Buick GMC Service
In Kansas City, MO
You would be surprised how much money is wasted when cheap parts and cheap labor ruin a vehicle. We have certified Buick GMC technicians to service your car when the time comes for repairs and keep up with the oil changes, tires, brakes, batteries, engines, and transmissions. Our customers are our priority, and they are confident when they have to roam the roads daily. They find our Buick GMC service department delivers on its promises.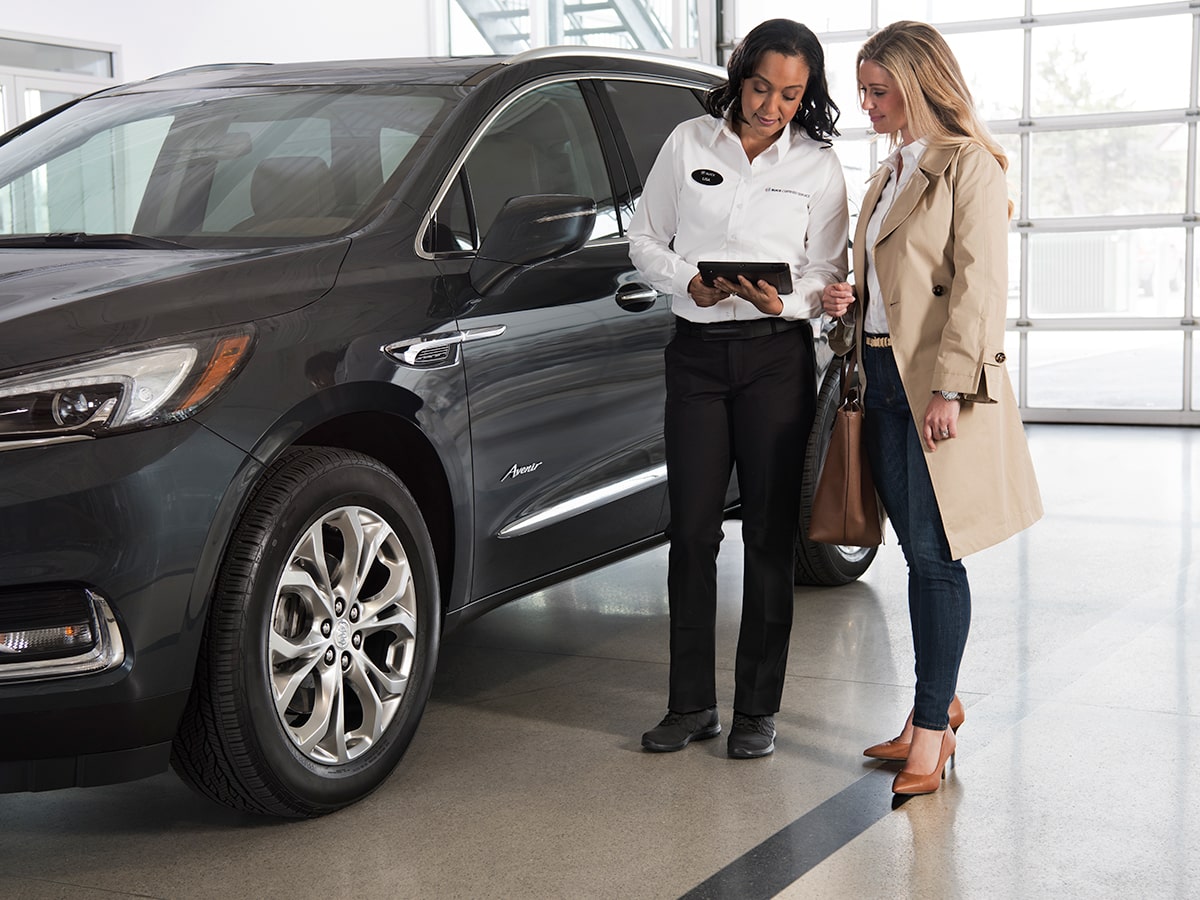 Reasons to Get Your Buick GMC Service in Kansas City
By servicing your Buick GMC, you become one of the people who may still be driving around in a vehicle that is still reliable ten to 20 years from now. Routine maintenance does not guarantee anything will last forever, but it will decrease the chance of more significant problems arising. We give your Buick GMC a complete checkup during the servicing process and ensure our customers have their vehicle ready to roll when they get their vehicle returned.
Our Service Specials are Here to Help Save You Money
Putting off maintenance to a later date can cause a domino effect in the long run. The cost for more repairs is not worth it. Vehicles are not cheap, and you want them to last a long time. Our service specials are updated weekly and limited. If you take advantage today, it will save you money. Looking through our service specials, you may find the service listed for what you need today.

Why Cable Dahmer Buick GMC
Is the Best Service in Kansas City, MO
We service Kansas City, MO, and the surrounding cities like Lee's Summit and Overland Park. Our service department is proven the best in the area. Those who choose to use the waiting room can enjoy coffee, other drinks, WiFi, snacks, and a tv to watch their favorite shows. Customers love the complimentary car wash. If the vehicle has extensive repairs, they love the loaner vehicle.