GMC Brake Services near Shawnee
There is no sense putting your automotive investment at risk due to insufficient braking power. Even if your vehicle's brakes seem perfectly fine, there is a chance they are on the verge of malfunctioning. After all, brake pads and rotors do not last forever. Our Kansas City
GMC service center
is here to perform essential brake services on your behalf including:
Recognize the Importance of Brakes
Take a moment to think about just how dangerous driving is without sufficient braking power. Use your mind's eye to envision the many dangerous situations you encounter on the road during any given week. If your brakes are not responsive, your chances of ending up in an accident are that much greater. Our GMC service center is here to ensure your brakes are fully functional and reliable. Whether you live in Kansas City, Overland Park or Lee's Summit, you are within a short drive of our brake specialists.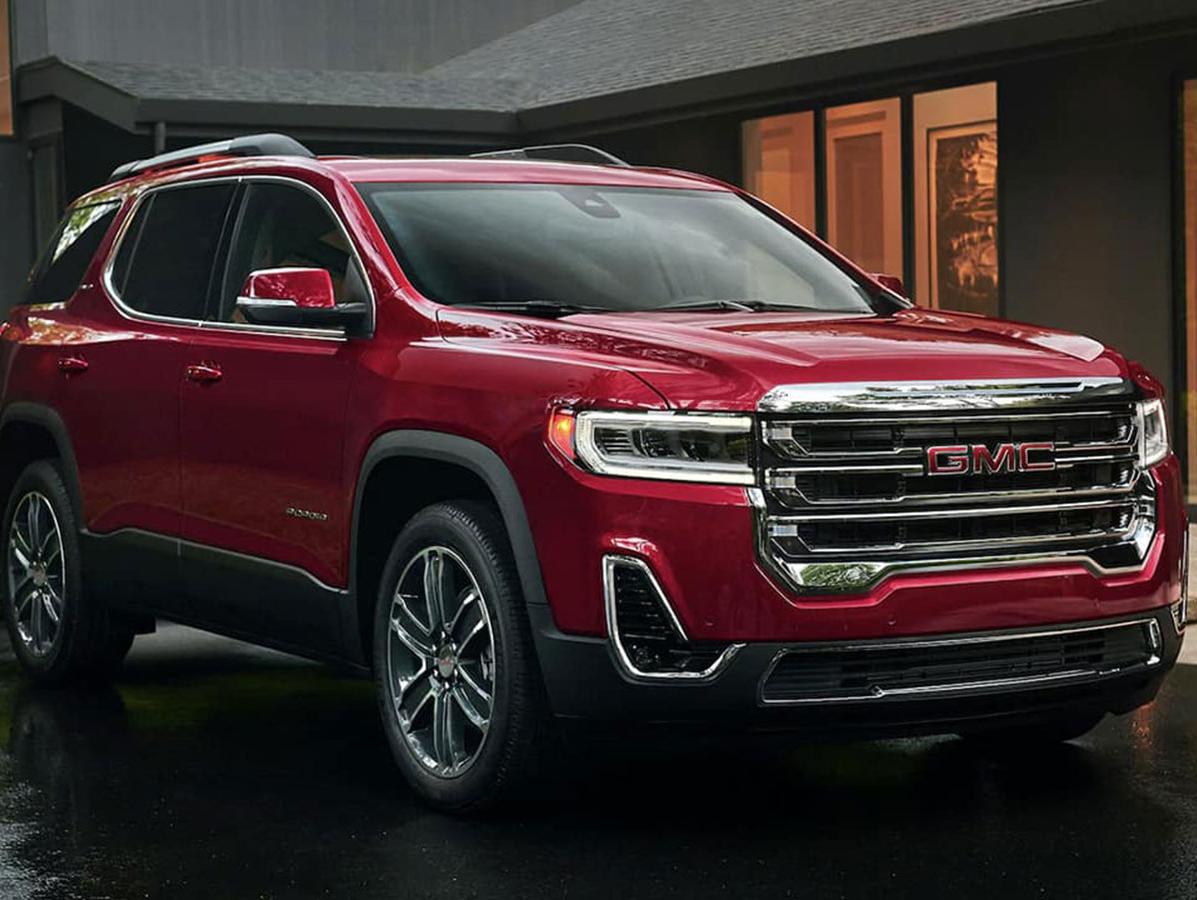 Brake Services: Analysis, Replacement, and Beyond
You have everything to gain and little to lose by having your brakes inspected at our GMC dealership in Kansas City. Even if our analysis determines your brakes will prove serviceable, it is worth the minor time investment as this inspection reveals important insight as to how long the brakes will last. Our brake services also help prevent damage to
brake rotors, calipers, and additional related systems.
If it is determined your brakes require service or replacement, our Certified Service technician will perform the necessary work to ensure you and your loved ones are as safe as possible on the road. We strictly use high-quality brake components such as
ACDelco
that are carefully designed and tested to function to perfection.
The Best Brake Deals in Town
Our ACDelco Advantage front brake rotors are installed on most vehicles for a mere $229.95. Our brake rotors are sold with a 12 month/unlimited mile warranty. Each of our ACDelco front brake pads are installed for $189.95. These pads are sold with a 24 month/unlimited mile warranty. We are also proud to provide a brake fluid exchange service to enhance your vehicle's brake performance, ultimately decreasing the chances of corrosion resulting from water absorption. This brake fluid exchange service is available at an affordable price of $189.95. These are just a couple of examples of our unbeatable deals. Reach out to us today to learn more about our brake services near Shawnee.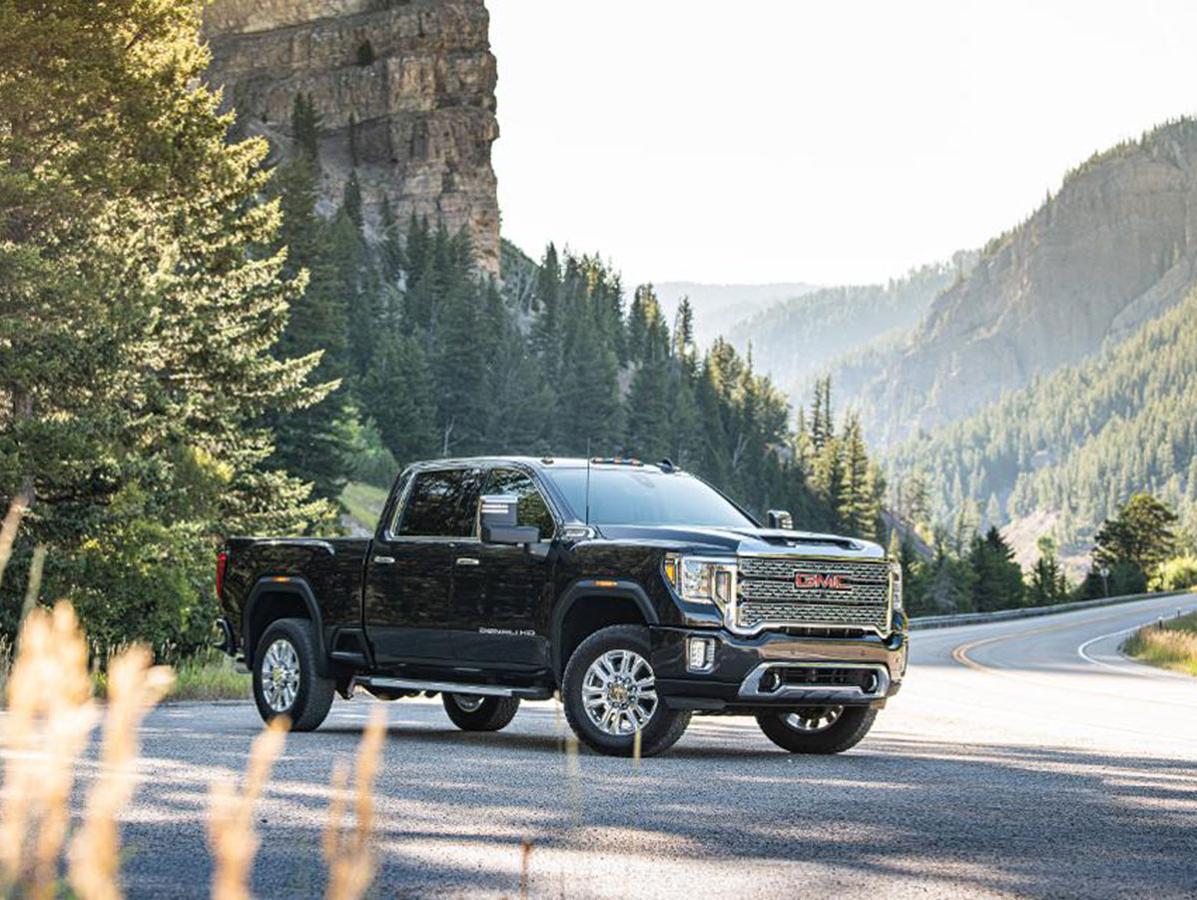 Schedule Brake Servicing at Cable Dahmer Buick GMC of Kansas City
When was the last time your vehicle's brakes were inspected? If your vehicle's brakes are not functioning as they should or if they have not been analyzed by an automotive professional in the past year, it is time for an in-depth inspection. Our Kansas City GMC service is here to perform the inspection on your behalf. If you live or work in the greater
Kansas City, Overland Park or Lee's Summit area,
give us a call at (877) 584-7140 schedule your
brake inspection
and
service.
COMPLIMENTARY DEALERSHIP AMENITIES
Complimentary 31-Point Inspection
Car Wash With Any Service
Certified Technicians
Free WiFi, Snacks, Coffee/Beverages
Magazines & Newspapers
Work/Charging Station
Shuttle Service
Loaner Vehicles Available