Center Collision | Collision Repair Shop & Service Center in KANSAS CITY, MO

Cable Dahmer Buick GMC Collision Center
Getting into an accident can be scary and stressful no matter the caliber of the damages. We at Cable Dahmer Buick GMC understand that, which is why we have 3 collision center locations specifically designed to repair your vehicle and hopefully alleviate some stress and worry along the way.
Our Process
Call Us Today (816) 256-2119 | 24 Hour Towing
Our Services
Owning a vehicle comes with a lot of great attributes, but it also comes with some pretty important responsibilities. The biggest responsibility could arguably be to take good care of your vehicle. Like many issues, if you don't address the smaller concerns first than those small issues will just band together to create even bigger problems later on. Here are a few of our most popular services that can end up saving you money in the long run:
Auto dent removal - We only use the most state-of-art equipment and strive to be as fast and efficient as possible.
Bumper repair - We only use replacement parts that are guaranteed to perfectly fit your vehicle.
Fender repair - We have a reputation to not only perfectly repair your fender, we will also repair your fender quickly.
Paintless dent repair - We will remove minor dings, dents and creases while leaving the integrity of the factory paint finish (Hooray to saving money!).
Auto paint repair - We will match any paint color and get your vehicle looking like new again.
Windshield repairs - No matter the damage, our expert technicians will repair your windshield in no time.
Storm damage repair - We get crazy storms all the time here in Kansas City. We are prepared for any and all damages that come through our path.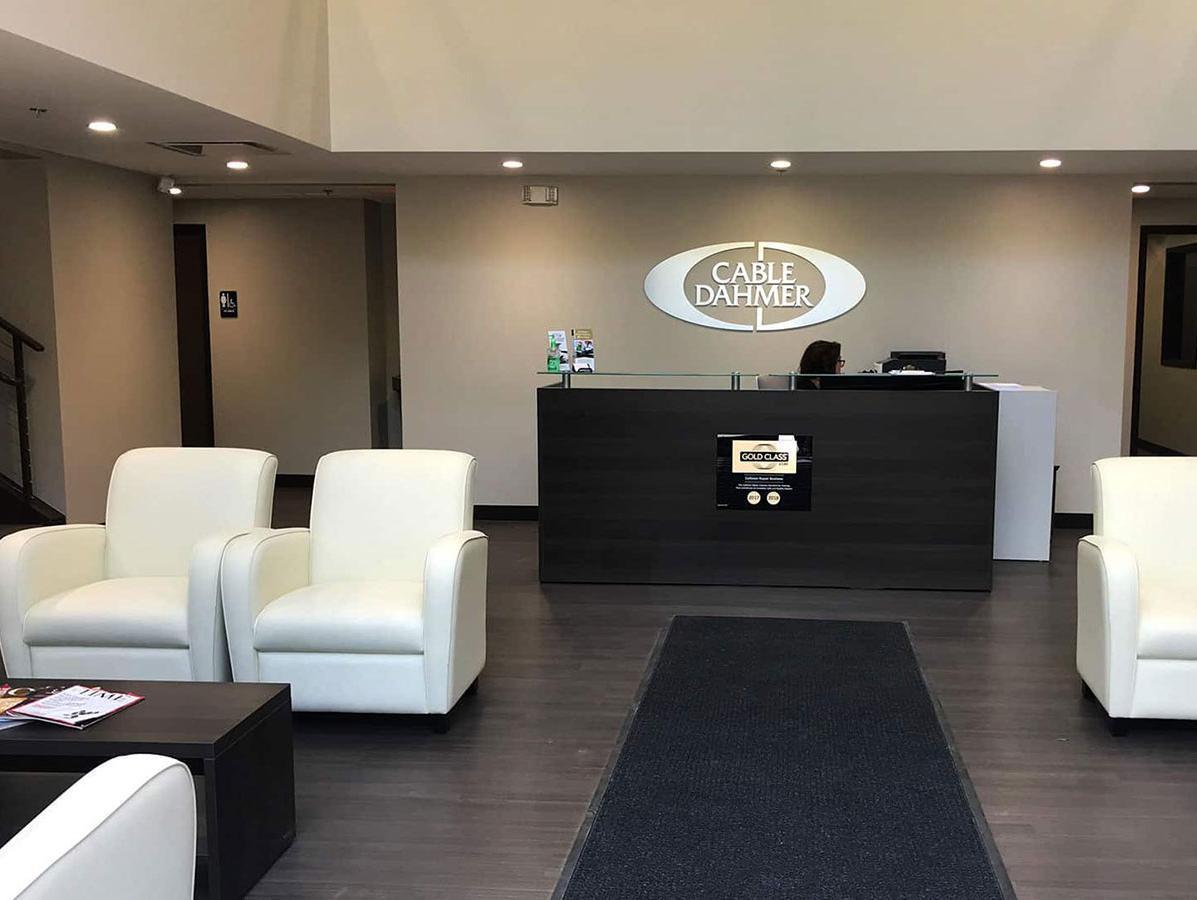 Vehicles We Service
Although our sign says Buick GMC, don't be fooled. Our collision centers are prepared to service all makes and models. From Honda and Ford to Lexus and Hummer we have you covered! We also can't forget to mention our
on-site-rental
cars and our
on-site insurance partners!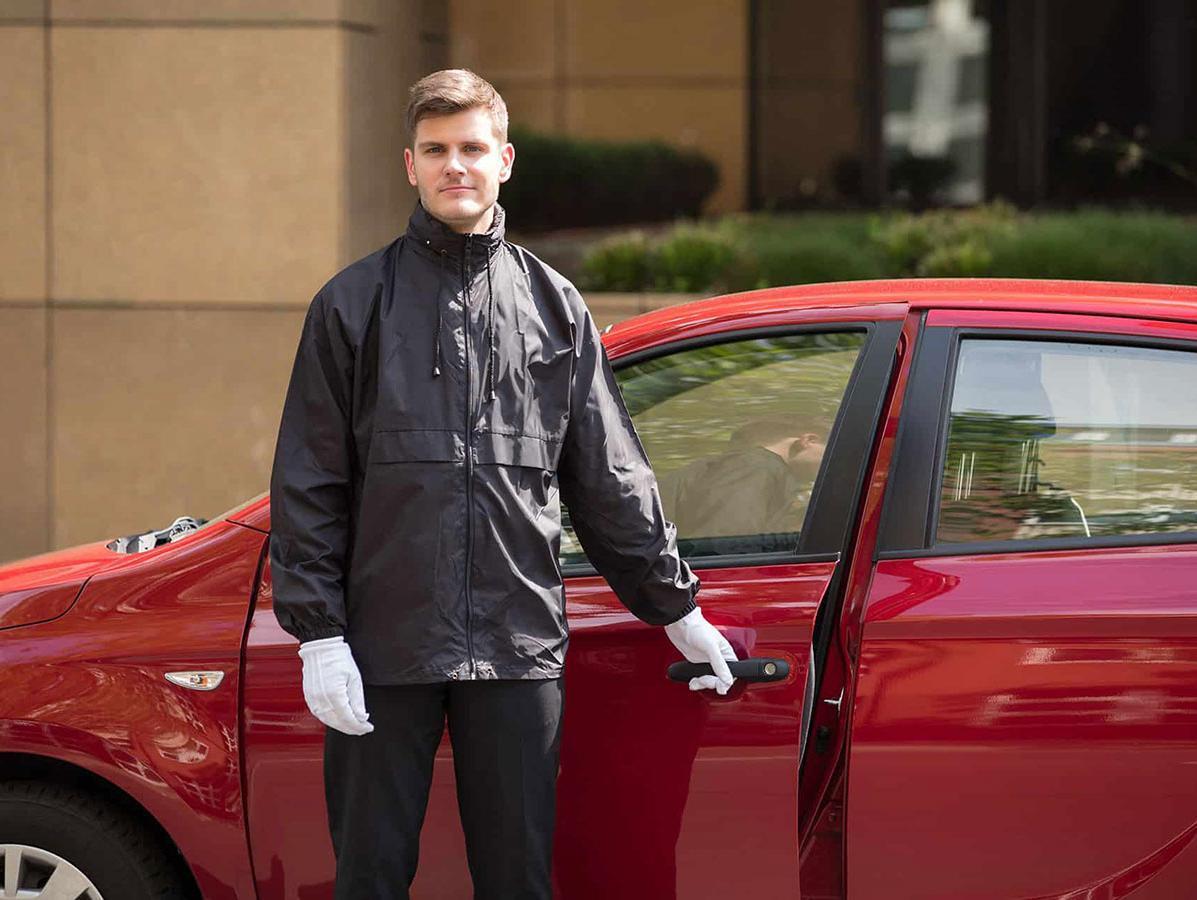 Why Cable Dahmer Buick GMC?
We currently have 3 different convenient locations. 2 in Independence and 1 in Kansas City, MO. We want to make it as easy as possible to not just simply get back on the road, we also care to go the extra mile and do whatever you need to feel comfortable behind the wheel again.
Contact us
or drop by the shop if you have any questions. We'd love to chat!
Collision Center
3107 South Noland Road
Independence, MO 64055
816-285-4585
dmoberly@cabledahmer.com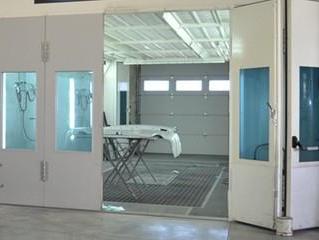 Collision Center
13700 Wyandotte Street
Kansas City, MO 64145
866-386-5931
tmuller@cabledahmer.com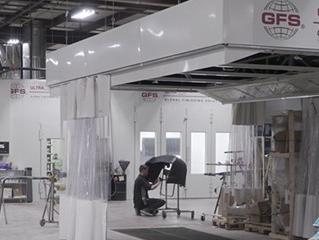 Collision Center
11911 E US Highway 40
Independence, MO 64055
816-285-4577
tdriskell@cabledahmer.com